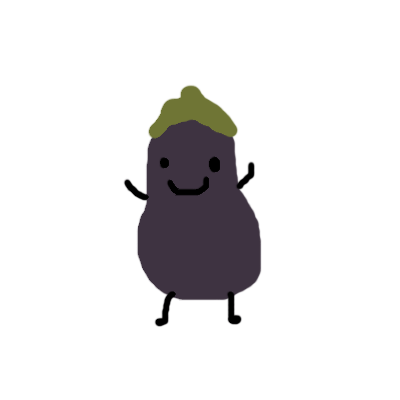 Tonight I made dinner for me and G (my eminently
quotable
roommate). I'm headed off for vacation tomorrow, so I wanted to cook up as much of my farmshare produce as I could. I had an eggplant that was going to go south, and some green peppers. I really enjoyed the
asian style braised eggplant with tofu
I made not that long ago, and I figured it would be easy to do an italian version of it.
Ingredients:
1 medium eggplant cubed
3 cloves garlic chopped
1 onion chopped
1 green pepper roughly chopped
3 tbsp olive oil divided
2 tbsp butter
8oz can of diced tomatoes with juice
1 tsp italian seasoning
salt and pepper to taste
heat up 2 tbsp oil and butter in a sauté pan. Sauté the onion, garlic, pepper and eggplant for about 10 minutes. Add the seasoning and diced tomatoes and juice and simmer until eggplant is soft. Add salt and pepper to taste. Serve over pasta with cheese.